BALLOONS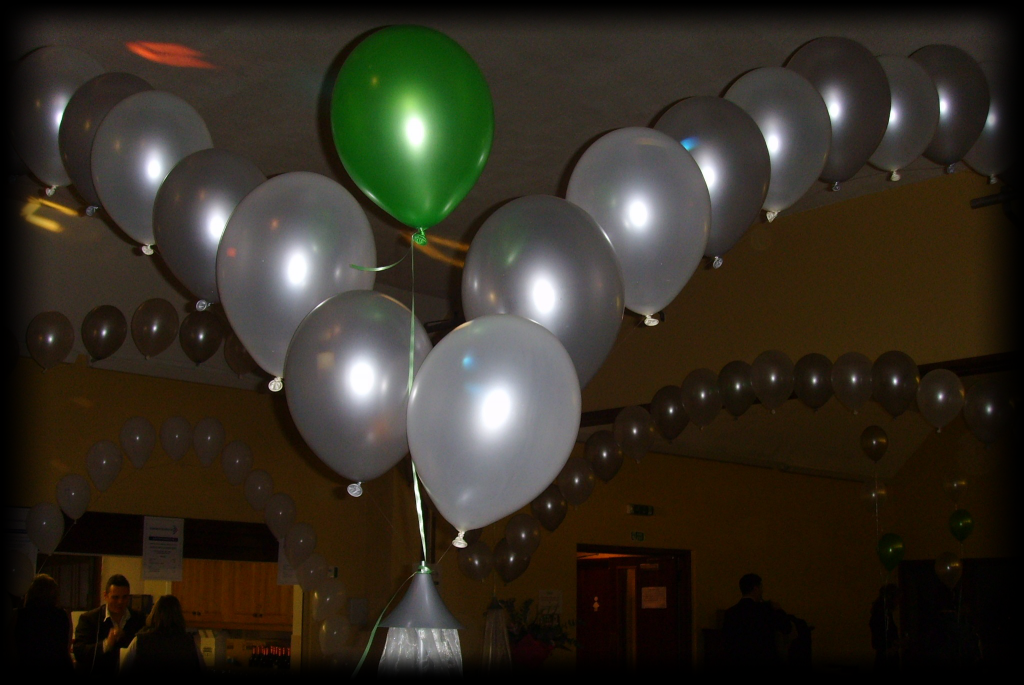 You've organised all the things for your event: DJ, venue, guests, catering, refreshments, flowers. What about balloons?
When done professionally balloons can completely transform the venue for your event.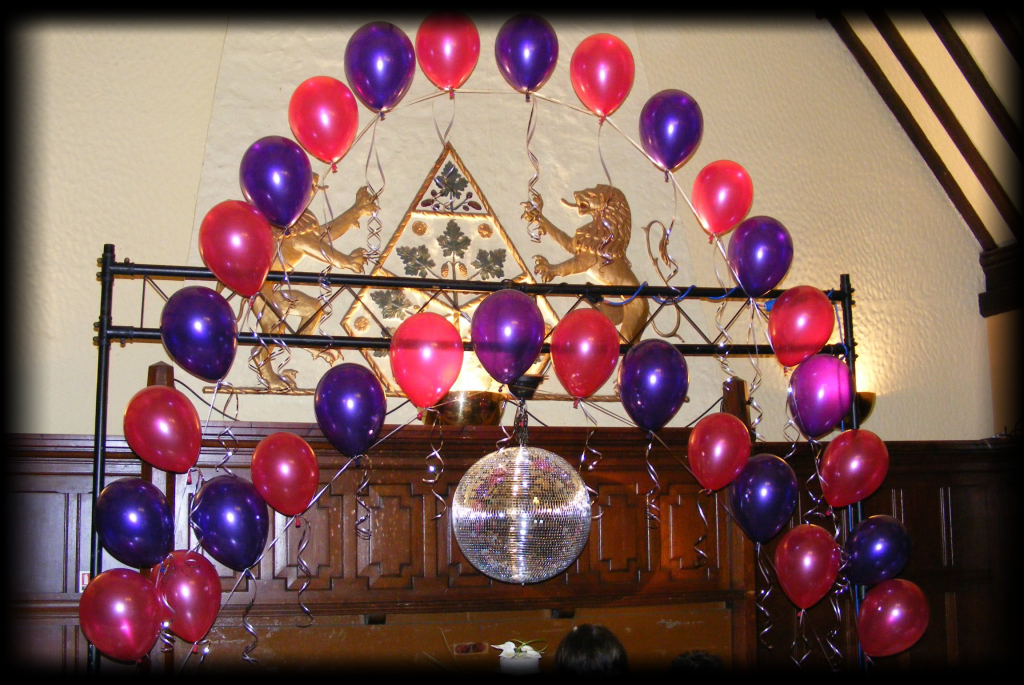 With my selected partner we have years of experience with balloon art.
Whether you require a balloon arch to "frame" the dance floor, bunches of balloons with a centrepiece to place on each table, or spirals either side of a stage or around pillars, we can provide it.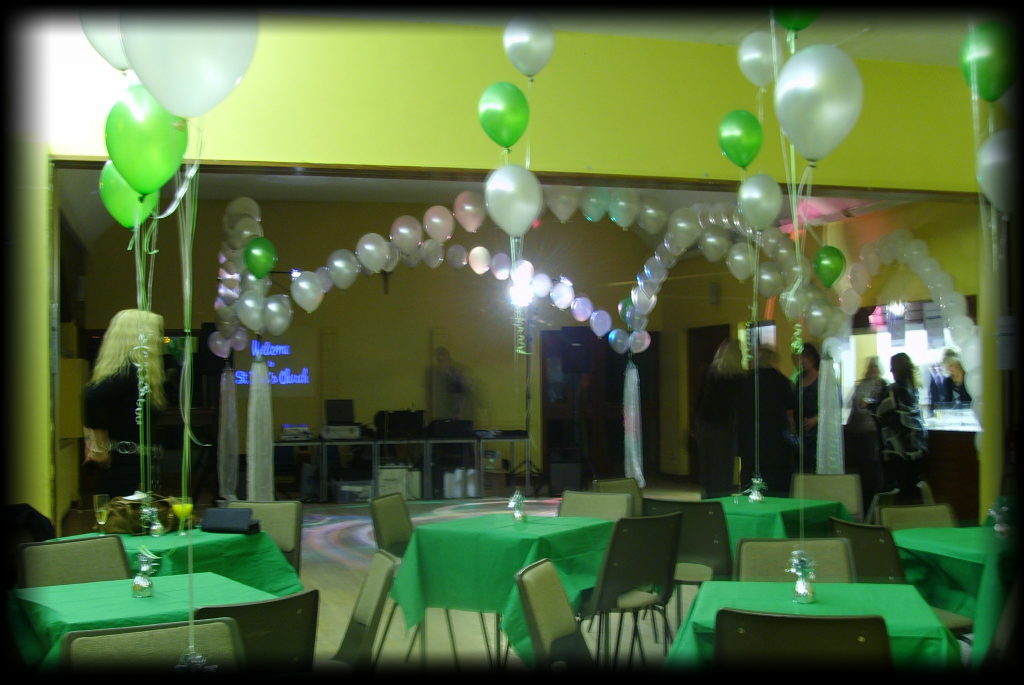 Prices for balloons are based on quantity and complexity of the design, therefore each party is different and it is not possible to give general idea of the price.
Please make an enquiry and I can discuss this further with you if you are interested.