KARAOKE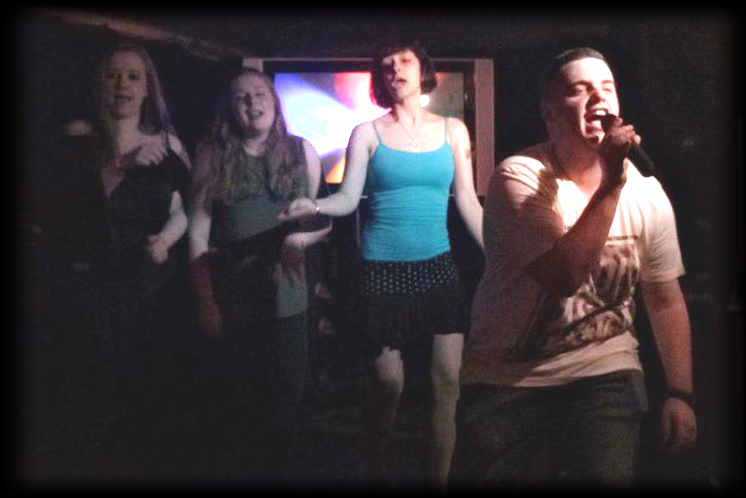 I am able to provide karaoke in addition to my disco services. I do not charge extra for karaoke to be added onto a disco booking.
A karaoke booking incorporates normal disco music with singers slotted in between.
For pubs or social clubs I can provide karaoke nights weekly, fortnightly, monthly, quarterly, or just as a one off.
If you are thinking of booking on a regular basis I am happy to host the first night as a one off booking. After this you can decide the frequency of further gigs, depending on the popularity of the event.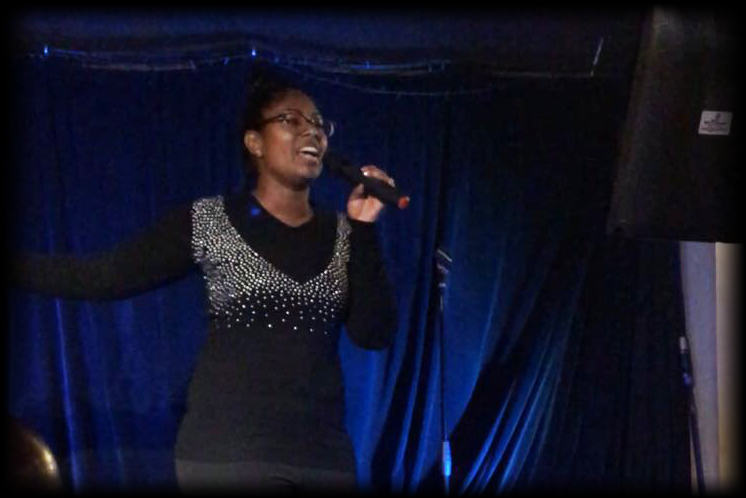 I have over 13,800 legally-purchased karaoke tracks.
You can click the links above to view the current karaoke books.
As well as the usual karaoke songs you'd expect I have a large collection of musicals, Disney songs, and hard rock/heavy metal karaoke tracks.
Microphones are provided for up to three singers to sing together.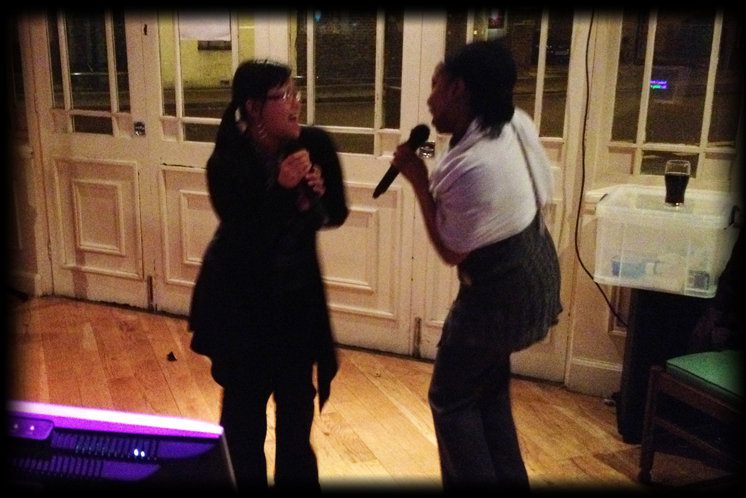 I have computer-controlled DMX lighting effects to provide a full light show to compliment the music and provide an ambience in the venue, and this enhances the experience dramatically. Lighting is included at no additional cost.
Depending on the regulations of the venue I can also supply a haze machine and laser lighting to further enhance the lighting effects. I provide these items at no additional cost if they are permitted.
I have a minimum booking duration of three hours for each event.
If you wish to make an enquiry for a free quote, to make a booking, or to discuss your requirements, please fill in this form and I will get back to you ASAP.