CHILDREN'S PARTIES
Children's Party Package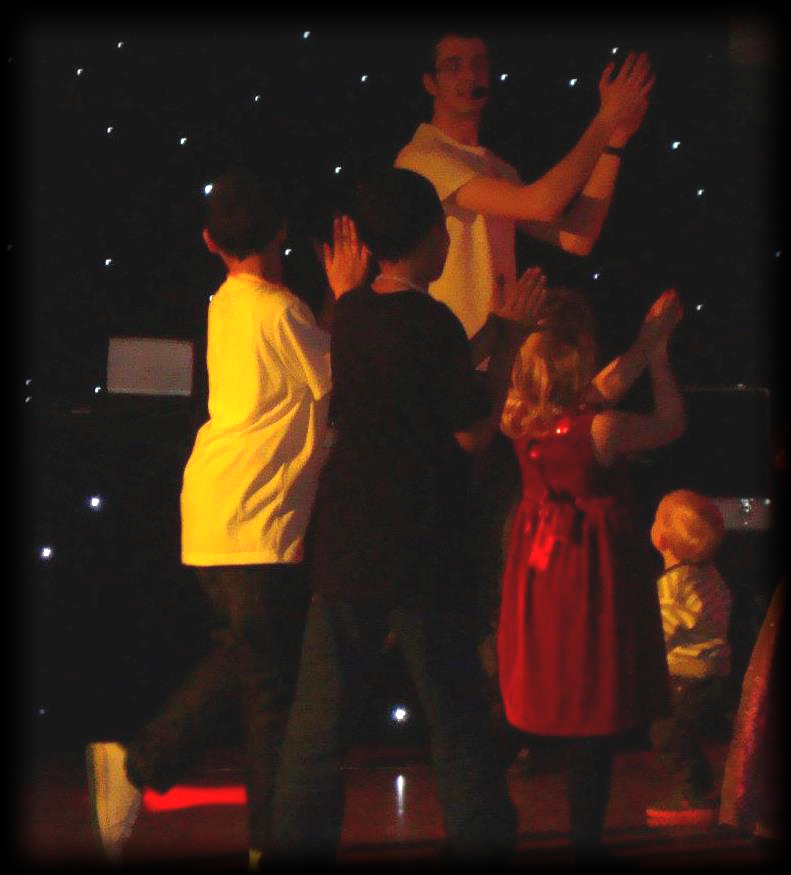 One of the services I offer is my Children's Party Package.
This two-hour package includes party games and dances, with prizes awarded to the winners of games and also to the best dancers.
The package is competitively priced at £150 for up to 20 children.
If you have more than 20 children attending, I can allow additional children up to a strict maximum of 40, with a small additional cost of £2 for each additional child.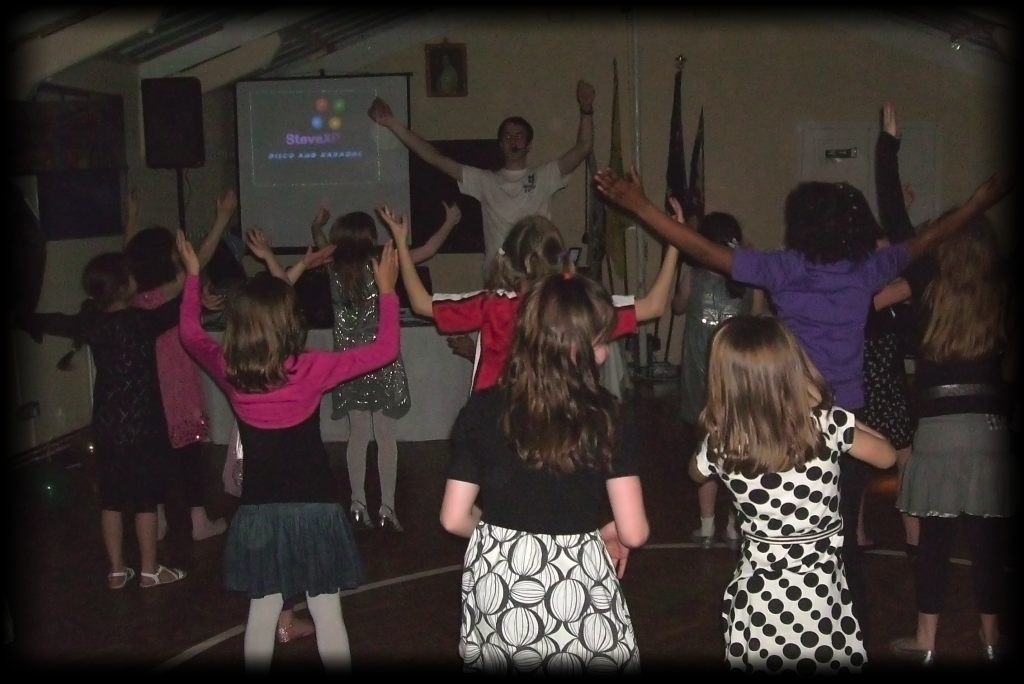 Some examples of the games and other items I can provide/organise are below:
| | |
| --- | --- |
| | Party Games: Balloon Bingo, Islands, Under-Over, Musical Chairs, Balloon Relay, Pass The Parcel*, Pass the Duck, etc |
| | Party Dances: Music Man, Cha Cha Slide, Hokey Cokey, 5678, Big Fish Little Fish, Agadoo, Witchdoctor, Superman, Saturday Night, Macarena, Y.M.C.A, etc |
| | Prizes: I bring prizes which are awarded to the best dancers in the party dances & to the winners of the games. |
| | Sweets: Everyone gets sweets for taking part in games and dances so no one goes away empty handed. |
All you need to do is book a venue with enough space for all the children and myself to move around when playing the games and doing party dances, and I'll entertain them, leaving you free to sort out any food or drink you may be providing and to enjoy the party yourself.
During the party I'll liaise with you as to when the children will be sitting down to eat and also when the birthday cake is lit.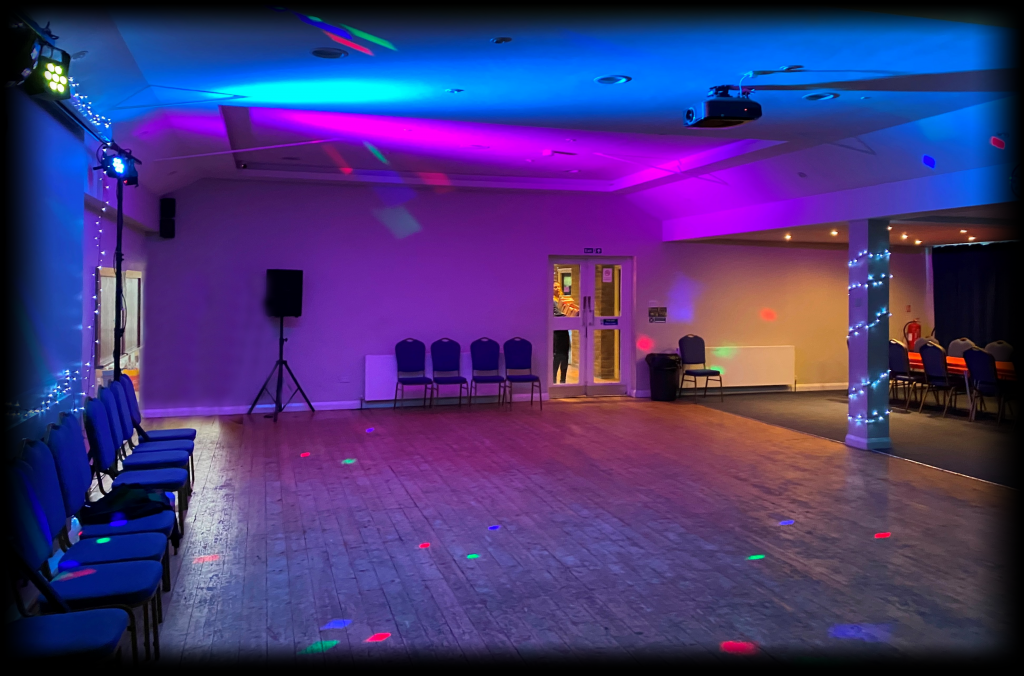 I play "Happy Birthday" as a backing track for the children to sing along with when the candles are being blown out.
Unfortunately I am only able to host children's parties in halls or other large indoor open spaces. I'm not able to host outside, in marquees, or in private residences due to logistical and insurance issues.
Because of the content of the Children's Party Package, they are only designed for children from 5 to 10 years old. For older children, I would recommend a disco or karaoke disco.
Please contact me for availability, bookings, and free quotes.
*For pass-the-parcel, I will run the game, but the parcel needs to be provided by the party organiser if you wish to include this game.I have a minimum booking duration of three hours for each event.
If you wish to make an enquiry, to make a booking, or to discuss your requirements, please fill in this form and I will get back to you ASAP.